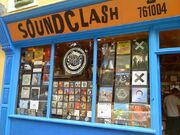 ☀Soundclash is the longest established Independent record shop in Norwich and was opened in February 1991.Continuation from Backs Records shop
☀The Norwich city centre shop
https://sites.google.com/site/s0undcl45h/
] specialises in new releases, independent and underground music from around the world on vinyl and CD and is also the frontline city centre stockist for gig and festival tickets, Portable Turntables, Retro Style Record Players, magazines, record boxes, bags and cases, music accessories and related products along with high quality previously loved vinyl and CDs and a few books.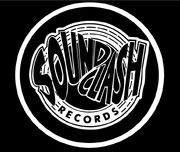 Ad blocker interference detected!
Wikia is a free-to-use site that makes money from advertising. We have a modified experience for viewers using ad blockers

Wikia is not accessible if you've made further modifications. Remove the custom ad blocker rule(s) and the page will load as expected.