History
Green Beach was formed in 1985 by Malcolm Birtwell from West Runton, Dave Lewis from Sheringham and Bill Allard from Southrepps and were part of a scene generally termed as the Cromerzone. North Norfolk had a vibrant local music scene at this time. Malcolm Birtwell taught himself guitar by ear by copying early Cure songs from Three Imaginary Boys and Seventeen Seconds albums and was latterly much influenced by the Smiths' Johnny Marr; as a result stylistically they were often likened to The Smiths. Malcolm Birtwell was the songwriter of Green Beach. Dave Lewis had played drums in various bands notably C-View Bagpipes with Alistair Murphy, Diana Hare and Steve Gilbert, but when he joined Green Beach he took up bass guitar having been much impressed by Mark King of Level 42. Bill Allard had also been in a number of bands such as Passchendaele, since Paston School, with Jem French and Steve Little to name but a few. Bill was much influenced by heavy metal music such as Iron Maiden, but his musical tastes, like those of his fellow band members, was quite diverse. Green Beach rehearsed twice a week in Moons Disco, Village Inn, West Runton, courtesy of Chris Wren the landlord and so tended to gig around the coast, at the Melbourne Lounge in Cromer, Moons Disco to the rear of The Village Inn, next door to the by now defunct West Runton Pavilion. They also played at The Jacquard Club supporting Lawrence and the Comfortable Society. Part of their first ever gig at West Runton Village Inn can be seen on Facebook at The West Runton Village Inn appreciation society.
It was rumoured that Green Beach were reforming for a Cromerzone Reunion in 2010. The lineup would have been Malcolm Birtwell (Green Beach), Bill Allard (Green Beach, Passchendaele & All That Glitters) and Jem French (Passchendaele and Skreeming Hordes). Sadly this reunion did not take place for reasons unknown. Malcolm now plays guitar, sings and composes music in his latest band U-WATT.
]
Final line-up 1986
Malcolm Birtwell - Guitar, Vocals & Songwriter
Dave Lewis - Bass
Bill Allard - Drums
Other known members in the embryonic stages-
Steve Gilbert on Bass
Alan Farquhar on Bass & Guitar
Keith Westhead on Bass
Discography
Edit
Annoying the Neighbours
Recorded and produced by Alistair Murphy at Cromerzone
Released 1986:
Tracklist:
Caution to the wind
Green Beach
Still Waiting
Living your life as a lie
Malcolm also appeared on Where's Bill Allard Now - Compilation (Jewels In The Crown) with a self penned song "Nightmare" under the name of Green Beach but playing all the instruments, singing the vocal parts and programming the drum machine track. At this time Malcolm was between Green Beach and his next band Nofix D'Bode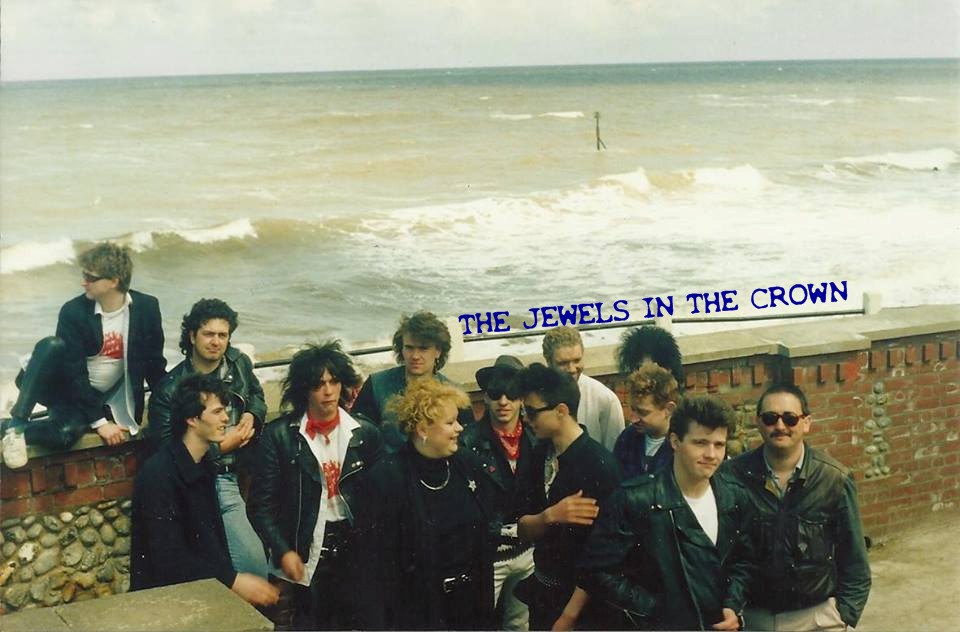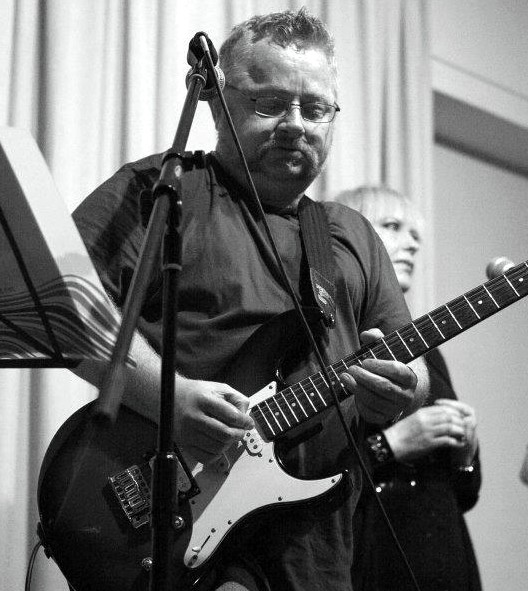 Ad blocker interference detected!
Wikia is a free-to-use site that makes money from advertising. We have a modified experience for viewers using ad blockers

Wikia is not accessible if you've made further modifications. Remove the custom ad blocker rule(s) and the page will load as expected.